If United States Congressman Luis Guiterrez (D-IL) ever travels through Arizona, he should definitely make sure he has all his documentation. And not just because he's closer to 'Caramel Corn,' than 'Kansas Wheat' on the Arizona Illegal Immigrant Suspect Chart*. He took the House floor today with a series of pictures to use as visual aids, to drive home the point that the 'Papers Please' law, is nothing more than racial profiling.
He noted that Mitt Romney called Arizona's immigration laws (most of which were struck down as unconstitutional, even by a far-right leaning SCOTUS) a "Model for America." He then moved on to the part of the law the court did not throw out.
The 'Show Me Your Papers' law allows police to demand individuals prove they are legally in this country. This is not just a problem for people who are undocumented, immigrants, or anyone who looks like they might have come to America from somewhere else; it's a problem for every American who cares about freedom. It's a problem for all of us who believe no person should be treated as a suspect based on how they look, their accent, or the spelling of their names.
He mocked the Arizona politicians that claim that police officers can determine 'reasonable suspicion' without racial profiling, and suggested that perhaps they make the determination "telepathically." He referred to a series of photos that he used to highlight just how sharp Arizona law enforcement E.S.P. skills would have to be. He showed pictures of Geraldo Rivera (U.S) and Ted Koppel (England), Selena Gomez (U.S.) and Justin Bieber (Canada), as well as examples from the world of sport and the Supreme Court itself.
You can watch the video here:

There is no way to look at this law without knowing that it's an exercise in racial profiling. And if it could be worse than that, it also serves as a 'foot in the doorway of ' circumventing the laws on reasonable doubt. What's to stop Arizona police from pulling anyone at all over, just because they don't like their looks, their car, or just the way they looked at them?
"Well your Honor, I stopped the suspect and asked for his identification, because he looked a bit too Swedish to be in the up-and up." Sure, those of us who are capable of being honest with ourselves, understand this is mostly just a way to harass people of color, but you never know about Arizona. Maybe that Obama 2012 pin you're wearing means you're a Kenyan terrorist.
* Here's the (unofficial) Arizona Illegal Immigrant Suspect Chart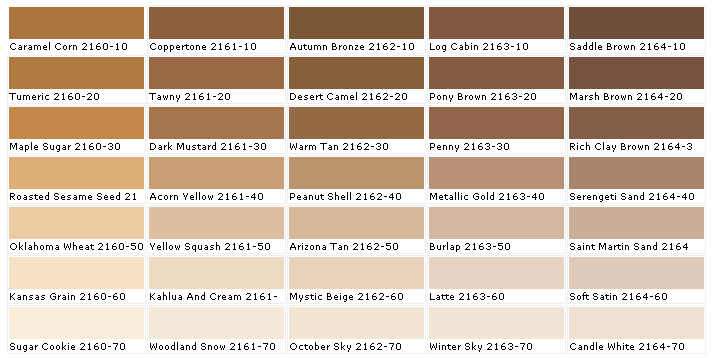 Related posts: